Information and advice for patients
NHS advice about COVID-19
General NHS advice about COVID-19, including symptoms, testing, vaccination and staying at home can be found on the NHS website by following this link:>>.
For some people, coronavirus (COVID-19) can cause symptoms that last weeks or months after the infection has gone. This is sometimes called post-COVID-19 syndrome or "long COVID". The most common symptoms include:
fatigue
breathlessness
headaches
brain 'fog'
pain in the joints or chest.
If you have had symptoms of COVID-19 for 12 weeks or more since your first diagnosis, please contact us. We can carry out a series of tests to rule out other causes for your symptoms and, if appropriate, refer you to the Dorset Post COVID Syndrome (PCS) Service for specialist support and guidance.
Follow this link for more information on the Dorset PCS Service:>>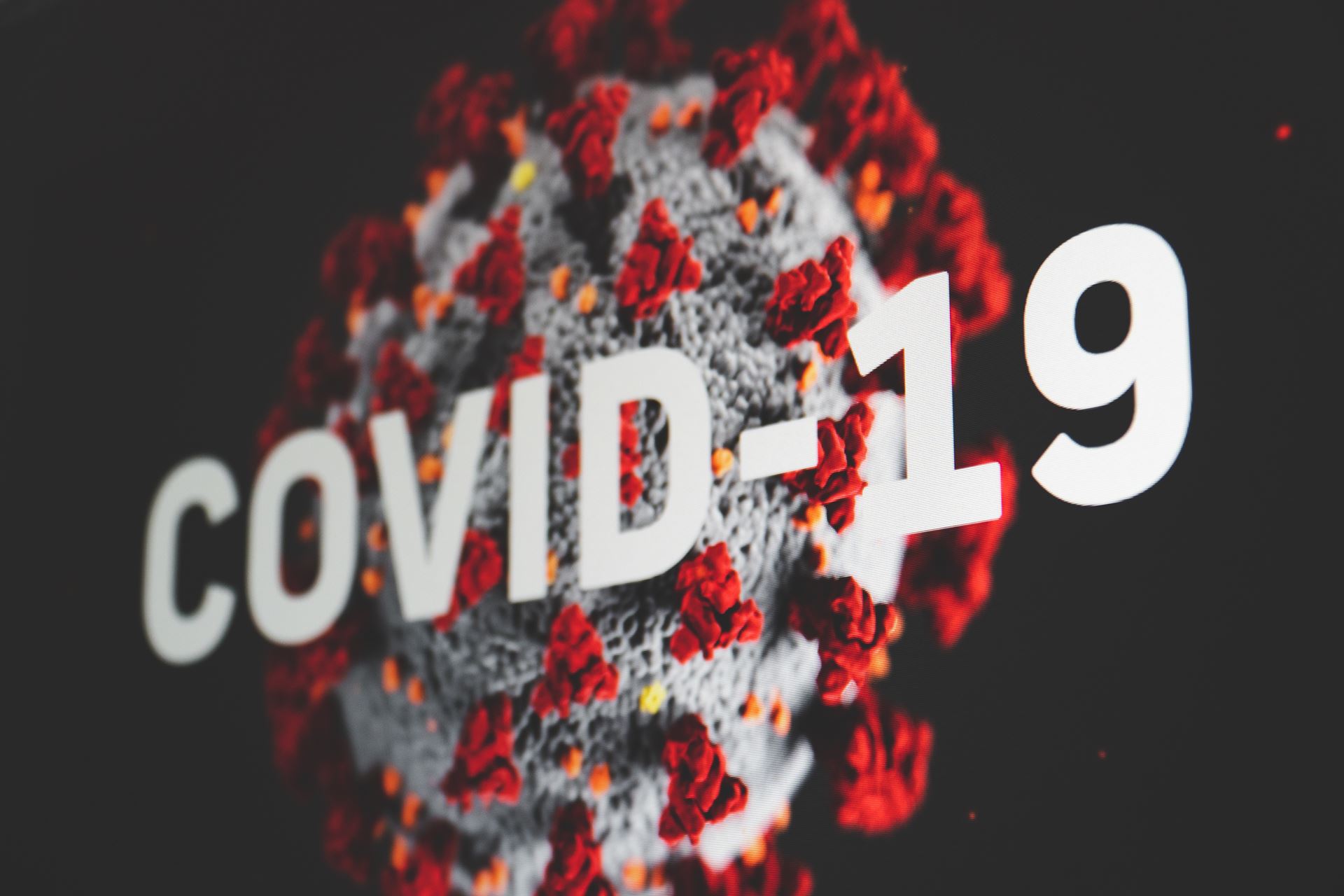 Need to Demonstrate Your COVID-19 Vaccination Status?
Please do not contact the surgery about your COVID-19 vaccination status. Like all GP Surgeries, we cannot provide COVID-19 certification.
However, patients can demonstrate proof of their COVID-19 vaccination through the NHS COVID Pass, and it can be accessed using the NHS App. An NHS COVID Pass, shows your coronavirus (COVID-19) vaccination details or test results.
The NHS COVID Pass is a way to show your coronavirus (COVID-19) vaccination status or test results if you need to when you travel abroad. You do not need to show an NHS COVID Pass for domestic events and venues in England.
If you don't have a smartphone to access the NHS App, the NHS COVID Pass is available in other formats.
For more information on the NHS COVID Pass, who can get one, how to get one, and what to do if yours has expired, please visit the NHS COVID Pass web page by following this link:>>