Welcome to Lyme Bay Medical Practice
Lyme Regis Medical Centre and our Charmouth branch
Lyme Bay is a friendly practice situated in the coastal towns of Lyme Regis and Charmouth on Dorset's famous and beautiful Jurassic Coast. Serving over 9,000 patients, we offer NHS Medical services from two sites close to the town of Lyme Regis and Charmouth and aim to provide traditional patient centred care for people of all ages.
Our premises at Lyme Regis Medical Centre and our Charmouth branch offer parking and full disabled access including being sited on main bus routes. Our Practices are part of an integrated community team for the area which provides locally based intermediate care, community nursing, physiotherapy and occupational therapy. We also provide additional physical and mental health services in the form of consultant outpatient clinics and therapy and work closely with our colleagues in West Dorset to deliver as much care as close to home as is safely possible. We work closely with our patient group and community and aspire to deliver holistic modern care at all times.
The Lyme Bay Medical Practice is a member of the Jurassic Coast Primary Care Network, or PCN.
Primary Care Networks (PCNs) are a key part of the NHS Long Term Plan, with general practices being a part of a network.
Primary care networks are the way local health services can work together to best meet the needs of the patients they serve. For more information about the Jurassic Coast PCN and the services offered across the locality, visit www.jurassiccoastpcn.nhs.uk
Areas of Community Interest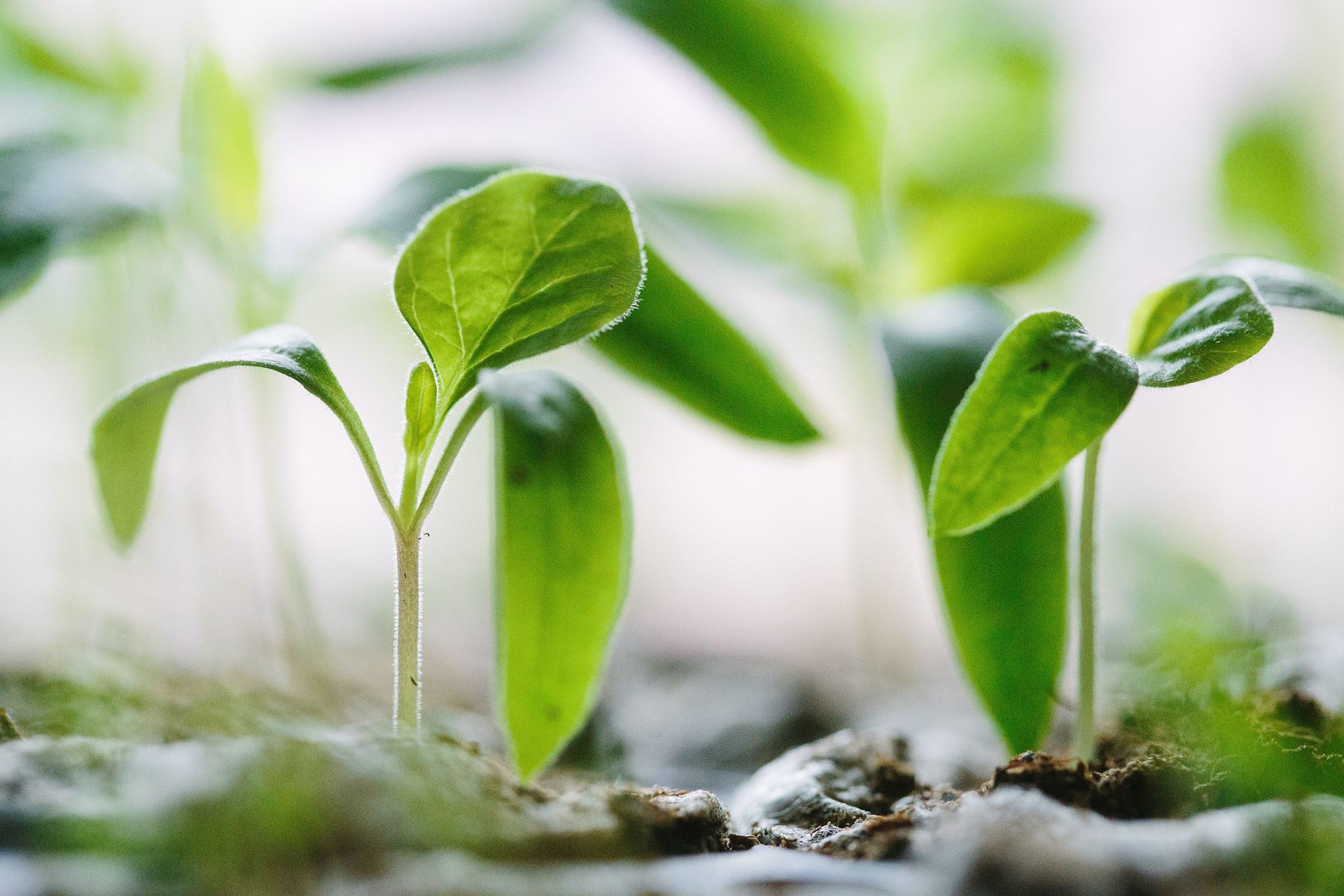 Our website
At the end of 2022. our website was refreshed with the input of the Patient Participation Group (PPG). It has been designed with the patient's needs at the forefront of everything, from checking surgery times to letting us know what you think of us.We are continuing to work with PPG members to obtain their input to ensure that the website content and layout provide the information, advice, and access to the relevant services that our patients need.
Please feel free to let us know what you think or any ideas for improvement of the site by using our online Feedback Form here>>