Named Accountable GP
As part of the NHS commitment to providing more personalised care, from June 2015 all practices are required to provide all their Patients with a named GP who will have overall responsibility for the care and support that our surgery provides.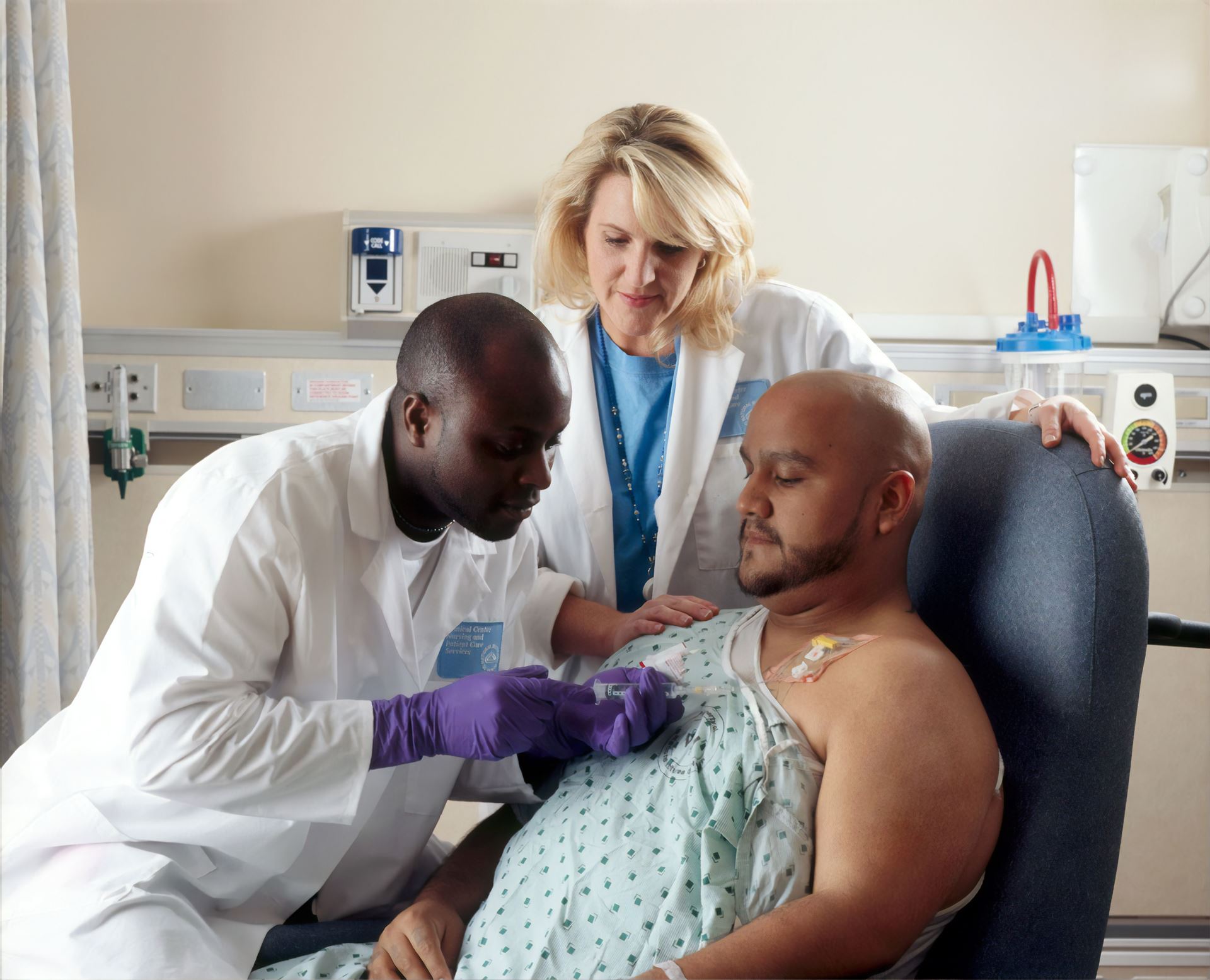 We are a Training Practice
We teach students at this practice. This may involve group video calls to our patients. These calls will be confidential & used only teaching purposes. We will always ask you first and get consent to use video calls for teaching.
GP Earnings
All GP practices are required to declare the mean earnings (e.g. average pay) for GPs working to deliver NHS services to patients at each practice.